---
Canvas
Interactive instruction and course engagement through online accountability.
---
Screencastify
Video lesson creating and editing.
---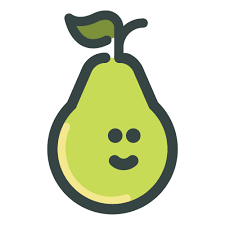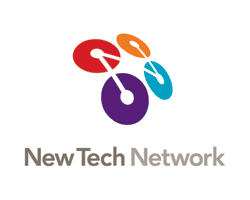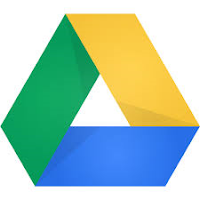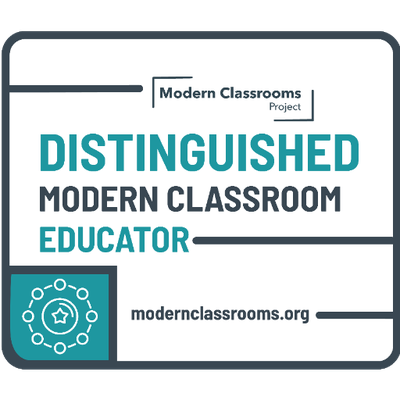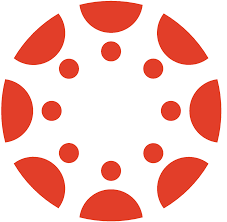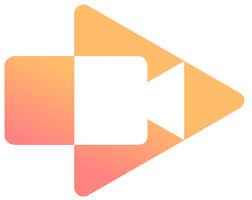 Technology continues to develop and these tools for learning and engagement continue to reach new bounds;  Check out these examples below.
---
Google
Google tools range from search engines for extensive current data, translators for ELS or students with Modified Learning Plans, Analytics for advanced business students.
---
ECHO - New Tech Network
Online delivery of course content: Resources, assignments, grades and feedback.
---
Kahoot it
Class review of course materials. Used individually and as competition with rewards.
---
Quizlet
Students can study flashcards and practice quizzes.
---
Pear Deck
Interactive instruction through facilitator lead discussion utilizing powerpoint and student one to one application.
---
Google Drive
Online technology for sharing resources and student collaboration.
---
This page is continually being updated with current information. Please check back to discover new possibilities.